About Jas Trading
Since its inception in 1985, Jas Trading has established itself as a specialist in sourcing and supplying nuts and dried fruits to processing industries and distributors. We have the confidence and experience to operate in complex market environments where our organization can deliver added value.
Jas Trading bears the risk of markets that fluctuate on a daily basis, has developed solid inspection systems in order to ensure quality and guarantees punctual delivery at any time that's convenient for you. You will be able to focus completely on your core business of distributing, processing and packing nuts.
Our small team of experienced professionals provides our customers with objective and transparent market information to support them in determining the appropriate purchasing strategy. We believe in building long-term relationships, in which our number-one priority is supplying high-quality products at the most competitive possible prices.
History
1980s
Established in 1985, Hans Jas Agencies & Trading B.V. has evolved from a decades-long family tradition of trading in nuts, peanuts and dried fruits. The company used its passion for these gifts from nature to quickly and successfully launch itself in the Dutch and European markets. In the early years, Hans Jas Agencies & Trading B.V. built a strong position by developing agencies and combining this with the import of desiccated coconut, peanuts and dried fruits.
1990s
In the early 1990s, we relocated our offices to the current site at 11 Burgemeester Haspelslaan in Amstelveen. One of our current partners, Pauline Bosstadt, joined the company in 1992, followed in 1998 by the third partner, Leendert den Boer. On changing its strategy in the late 1990s, the company shifted its emphasis to importing goods at its own risk and expense, at which point it changed its name to Jas Trading B.V.
From 2000 onwards
At the start of the new century, Jas Trading began to focus on tree nuts, its core products being cashews, Brazil nut kernels and pecan nuts, along with a wide variety of products such as Israeli shelling peanuts, dates, dried fruits, and so on. During this period we invested in developing the HACCP quality system and later BRC Global Standard for agents and brokers, while at the same time implementing point-of-origin inspections.
Our people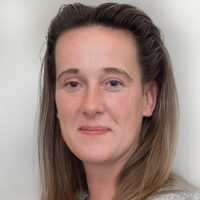 Pauline Bosstadt
Partner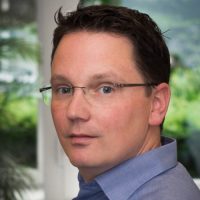 Leendert den Boer
Partner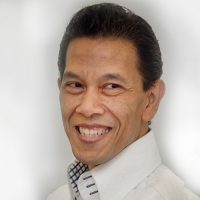 Herman Prins
Finance & Logistics